Learn more
Get the most important information now for 2017
Welcome note
Read the welcome note of the Presidents of the Hungarian Rowing Association and the Danubius National Boating Club
Our story
Read the story of the event which is already shaping the rowing scene of Central Eastern Europe
Get social
Check out and like our facebook , twitter & instagram feed to get the latest news directly in your news feed
Capital Cup
An initiative to bring together rowers from the Danube region and beyond while promoting the 8+ rowing boatclass.
About
4.500 meters - Head race - Budapest Cup
A unique feeling of inter-national rowing, where athletes from every level compete
The Budapest Cup Regatta is "THE" major rowing event in Budapest during the year and the only head type regatta for eights in Hungary. It is the 2nd stage of the Capital Cup Regatta series. The Budapest Cup attracted over 170 boats and more than 1600 rowers from 12 countries to the capital of Hungary since its introduction to the Count Széchenyi István Memorial Regatta in 2011.
Today the Budapest Cup Regatta is the outstanding event in the Hungarian and Central European rowing calendar with big success among top, master and junior rowing teams from all over the region. The start of the rowing course is in the small stream next to the Óbuda Island and leads the teams onto the Big Danube on the Buda side of the Margaret Island, into the well-known heart of Budapest.
Our aim is to give rowers a unique feeling of international rowing, where athletes from every level compete. We aim to utilize all the human and asset capital of the Hungarian rowing scene and connect it with the neighboring countries rowing communities.
More then 50% of the 550 participants came outside of Hungary

% foreign participants 2016

56 eights and 9 quads competed in 2016

% of eights from all boats

16 eights took part in the Capital Cup Regatta Series

% of teams racing in the Capital Cup

55% of all eights in the Hungary were used - most boats twice

% of all eight class boats in Hungary
YOUR TEAM
Our team is working for you to have a great regatta experience in Budapest. Also we work with about 50 volunteers on the day of the regatta.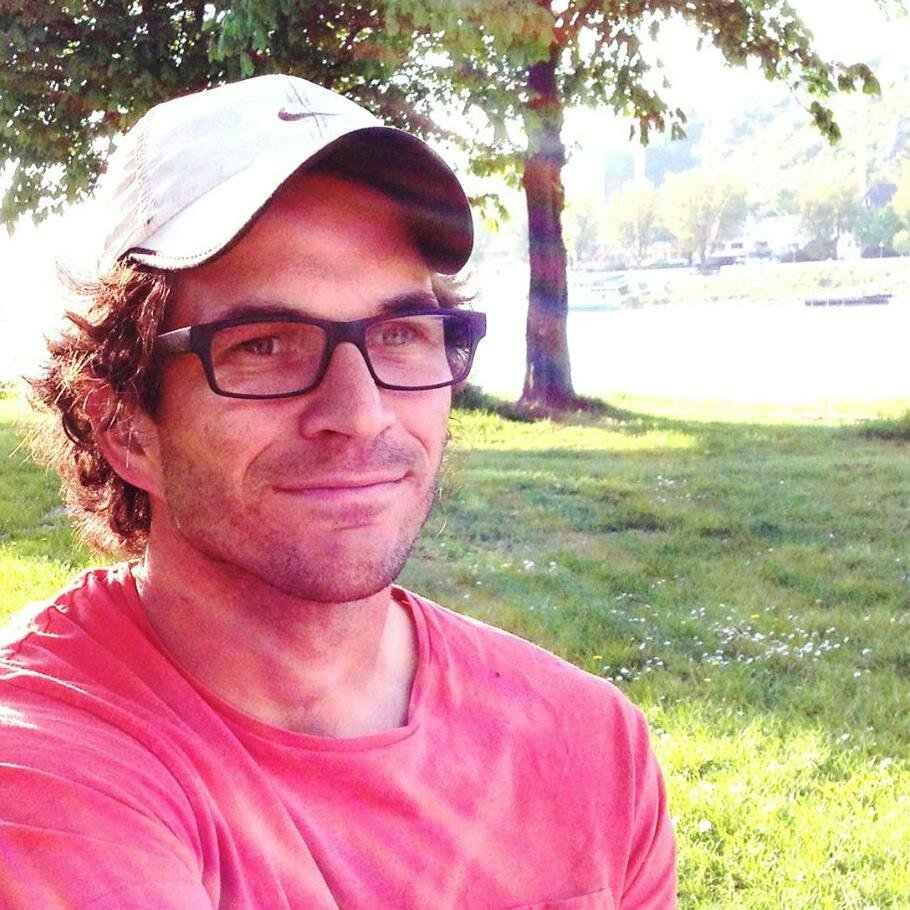 Gergely ORBÁN
Project Manager
Manager of the Budapest Cup Regatta since the beginnning. Ask him regarding the regatta, safety, boat rent, how to get there and basically everything! Contact him +36304179020 gergely@budapestregatta.com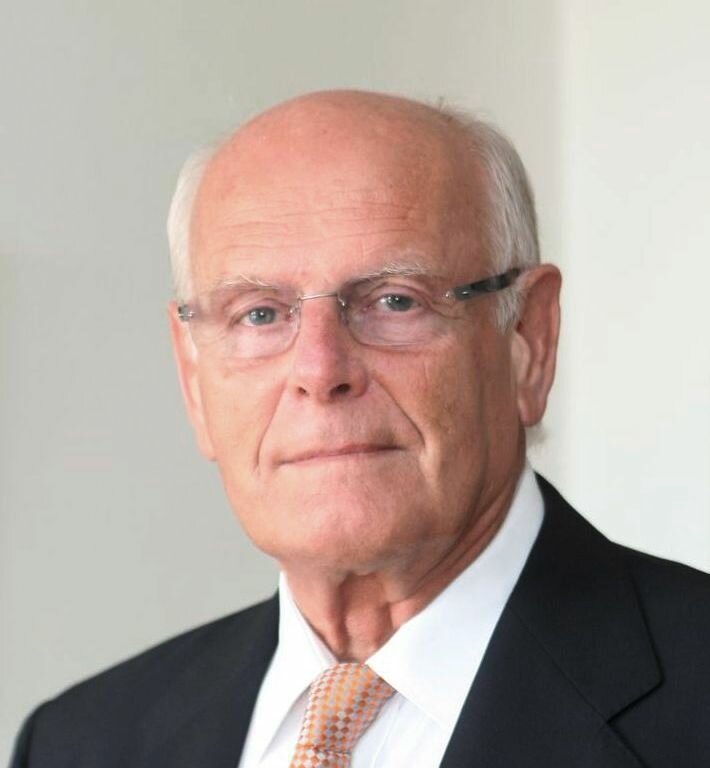 András DENK
President, Danubius NHE Public Relations
András is the president of the Danubius NHE, the host club of the event. Life long professional who is dedicated to the cause of his club. He is helping the project by managing various PR issues from sponsorships to lobbying. Contact him: +36309487233 adenk@danubiusnhe.com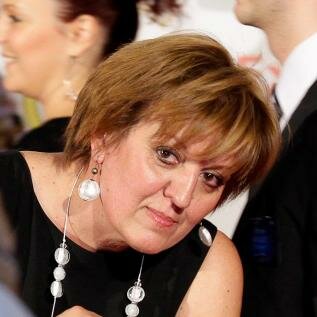 Ibolya Máté
Project Services
Ibolya is the responsible for making every service on the shore work for you! All facilities, services to the restaurant services is her! Contact her: +36306764794 ibolya@budapestcupregatta.com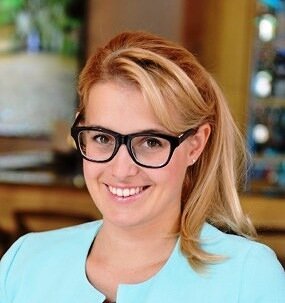 Zita VIMI
Accomodation services, PR
Responsible for managing the accomodation of teams and helping with communication and sponsorship! Contact her: zita@budapestcupregatta.com
Latest news

Hello Rowers! We wanted to send you best wishes for 2017! This year we will mark the 7th Budapest Cup Regatta and we have to admit it is great to write this sentence! 4 years ago there were less than 20 crews entering, last year more than 65! This year we want to have as[…]

We are pleased to announce the following news! The Danubius National Boating Club, the Hungarian Rowing Association and the Budapest Rowing Rowing Association is organizing the Hungarian Season Opening 27. Count István Széchenyi Memorial Regatta. The main race of the event is the 7th International Budapest Cup Regatta head race, which has become one of the most[…]
Previous
Next